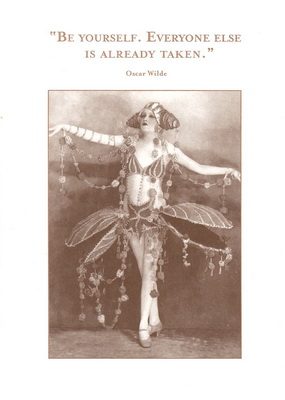 When you visit the shop you expect to find lots of great fabrics and notions, but it's always the unexpected that makes a trip to Creations fun.
Tucked behind one of our displays you will find our Shannon Martin cards.  Whenever we hear laughter coming from this part of the shop we know someone is enjoying the cards.
Although the birthday cards are the majority of our selection, we also have great cards for retirement, sympathy, and encouragement.
Next time you are in the shop, hope you will take time to look at these cards.  If a visit is not possible in the near future, or you just need a few minutes break, we have over 70 cards online.  You can see them at Shannon Martin Greeting cards.
The "Be Yourself.  Everyone else is already taken." is one of our favorites.  We have included a few other favorites so that you can get a feel for these cards.  The pictures on the cards remind us of family members…know you will see some of your relatives too.
Each of these cards has great captions with great pictures.  Know you will love to see them all.